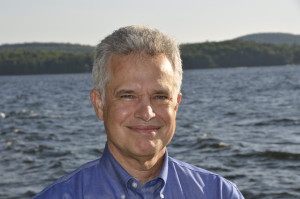 Life can be challenging, even overwhelming at times for us and our loved ones. Possibly you are reading this now because you find yourself in one of those difficult times and are seeking answers and some relief.
You may be struggling with a child who is having a hard time keeping up in school or getting along with peers. You may be concerned for his emotional well-being or concerned about his tantrums and behavioral outbursts. You may wonder why it takes her so long to finish her homework. You may be wondering whether your child struggles with learning or attentional problems and be seeking advice and help.
You may find yourself struggling with sadness, anxiety, anger, or despair. You are unhappy but are not sure why. Relationships may feel strained and you may feel more isolated and lonely. You may be struggling in a relationship with your significant other and want to recapture some of the joy you had earlier in your history. You may be grieving recent losses and wonder when you will feel normal again. You may be dissatisfied with your job and are at a loss as to how to change directions.
These and other life challenges can be effectively addressed with psychological services. I offer psychotherapy and assessment services to children, adolescents, adults, couples, and families. I have thirty-six years of experience in public, educational, and private settings working with children, adolescents, adults, and families. My approach is compassionate, collaborative, pragmatic, and client focused. As former coordinator of the third largest psychological services department in Georgia, I have a deep understanding of psychological assessment, special educational law, and educational systems. I can consult with you about your child's educational struggles and assist you with planning assessments, interventions, and educational services.
Interested in learning more or scheduling an appointment? Call me at 404-863-3710 or email me at info@drdavidtriemer.com.